I'm starting a new series on my blog, called Training With Marc. Marc Pelerin is a running coach, and runs TrainWithMarc.com. He provides runners with personalized plans to help them achieve their goals. Oh and he was also an awesome runner in high school and in college…so he's got a lot of experience! Visit his website for more info on the coaching he provides. I worked with him for over 2 years and was very happy with the results!
*************
So, you're injured and your big race is coming up… What do you do?
You are faced with a tough decision – do you take time off?  Do you run through the pain?  Or do you do some type of cross training?
Unfortunately, there is no clear cut solution that fits for every injury or every runner.  Sometimes, you should take time off; sometimes you should run through; and other times you have to put time into cross training.
Since there is no clear cut guideline for what to do and when to do it, these are my 4 suggestions to getting back on your feet running.
1.  Be as strong as you can be; both mentally and physically.  For your mental side, surround yourself with positive people.  Do activities that don't delay your recovery time and keep busy.  A busy mind will keep you distracted from missing running.  Physically, begin doing appropriate rehab exercises to not only heal your injury, but to also prevent injuries from creeping back.  This is where general strength comes in handy.  The stronger your can be, the less likely you are to get bit by the injury bug.
2.  Find a cross training routine that you enjoy and don't mind doing.  We all know that cross training is never "fun".  But we also know that not everything that is good for us is fun (think vegetables!)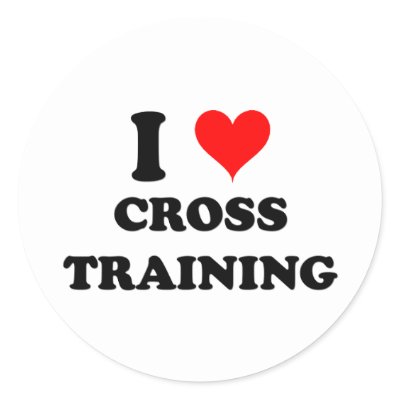 3.  Eat healthy.  There's nothing worse than taking time away from running and eating like you are still running.  Switch out some of your guilty pleasure foods with fruits & veggies.
4.  When in doubt, or an injury lingers, be sure to check out a specialist.  They will know what to do to get you back on your feet.  Don't be afraid to find multiple opinions.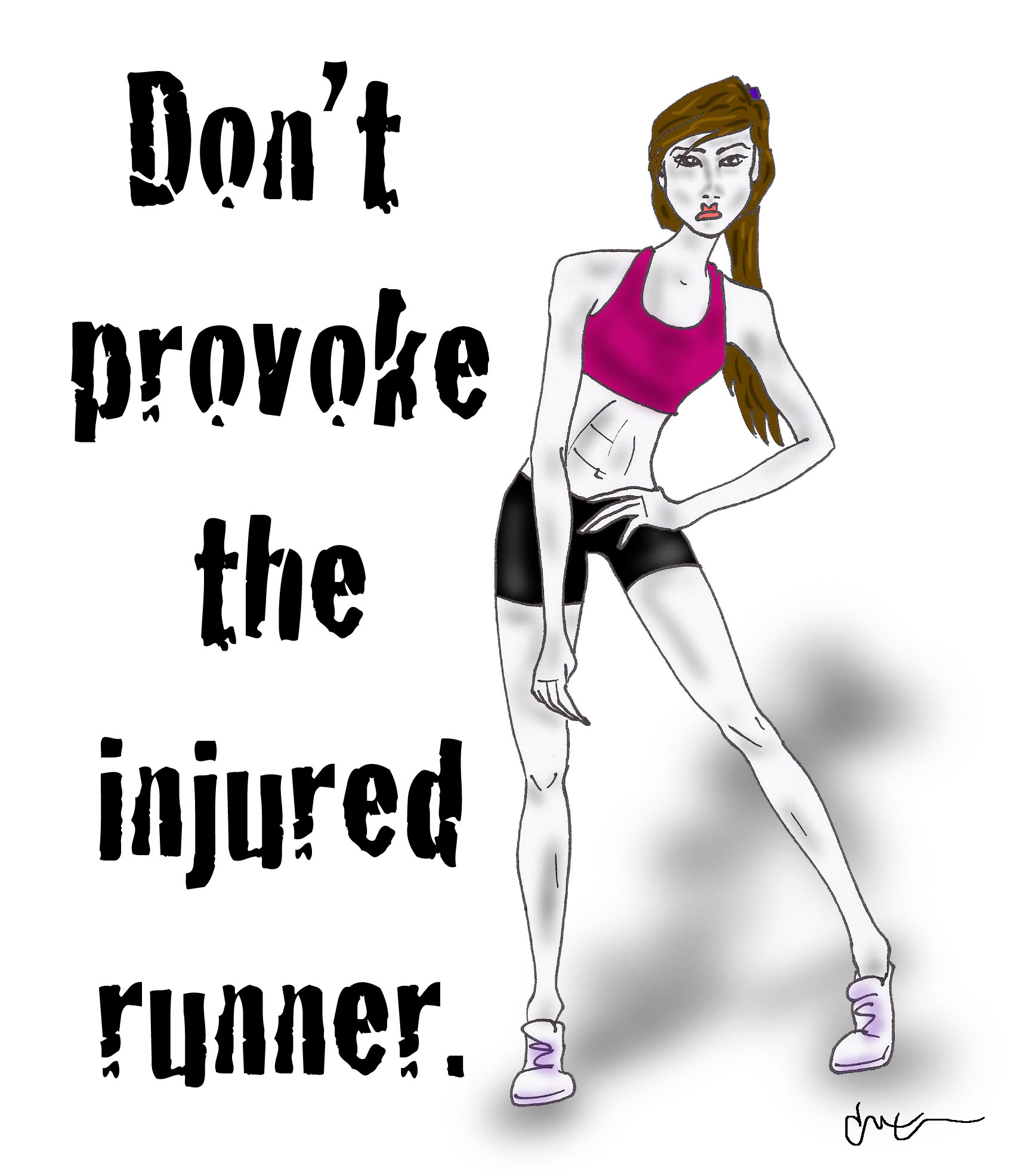 For more tips, tricks, and all things running, be sure to visit trainwithmarc.com.
Check out the first Training With Marc post!
How do you handle being injured? What's the hardest part for you? For me it's missing schedule runs in my training plan which makes me paranoid!
********************************
Follow Reach Your Peak: