Last week I mentioned how September is almost here. Well this week it is in the 90s…serves me right for getting too excited for fall to get here.
I'm going to try getting to the beach one more time for Labor Day Weekend – but we'll see!
Here is today's featured link: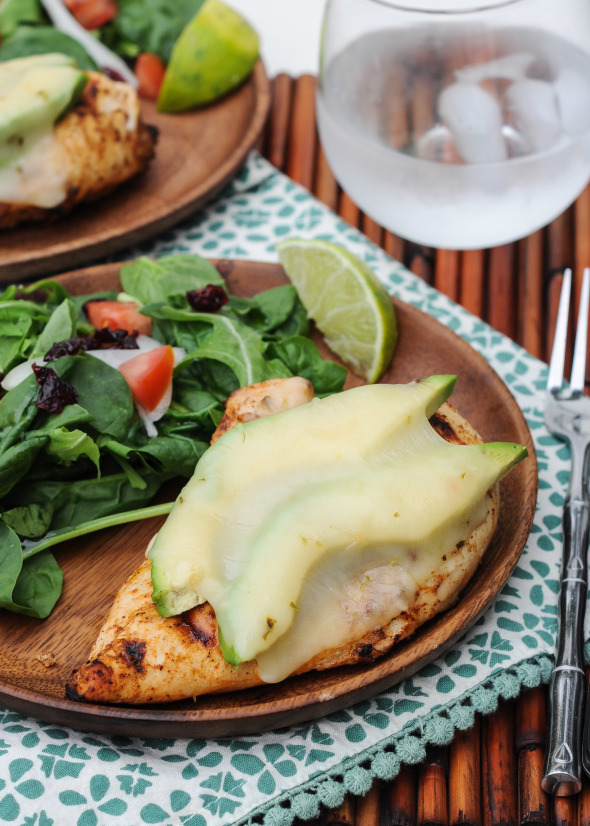 This looks so delicious! I love cheese and avocados so this is perfect. I've made similar sandwiches where I layer turkey, cheese and avocados…yum. Might have to re-create this for lunch this week
Are you going anywhere for Labor Day Weekend? What are your plans?
********************************
Follow Reach Your Peak: