Happy St. Patrick's Day! Who had some St. Paddy's related fun this weekend? Anyone run races? I'd love to hear about it!
Here's today's motivational quote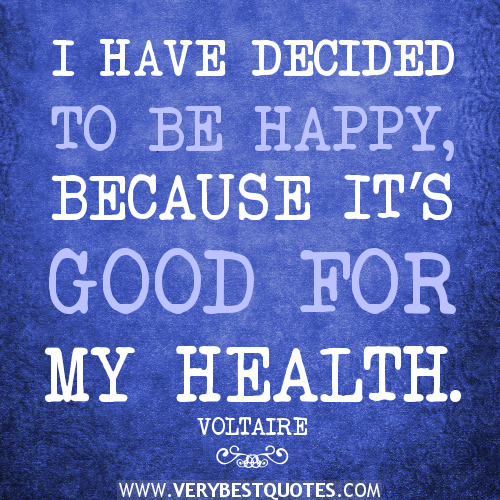 It's a great way to view things. Sometimes we stew about things or get worked up, and in the end, it turns out it wasn't AS big of a deal as we made it out to be. Stress can have a lot of health impacts (perhaps another post?), so instead focus on letting go of anger or stress, and try to focus on the good in your life instead!
What stress coping mechanisms do you use? I usually try to tell myself that there is nothing I can do to change a certain situation, so I should stop worrying about it and letting it affect me. How about you?
********************************
Follow Reach Your Peak: