As I wrote about in December, my mom and I have been working hard to create tote bags and duffels for our Etsy shop. We wanted to create cute, patterned (and waterproof) bags as gym bags, because most are just plain colors…and who doesn't want to have a nice bag for the gym
We mainly created our store to help a charity close to our hearts – Manitos. Manitos aids children diagnosed with cancer in our native country of Paraguay. 10% of each purchase goes back to them, and we can't wait to visit the hospital they are partnered with when we travel to Paraguay in July.
Since starting in December, we have actually added a few new & different types of items to our store, so I wanted to give you all an update!
We finally finished our first duffel bag, which is water resistant material inside and outside – which is perfect for gym clothes. I love the pattern and wish I could keep it for myself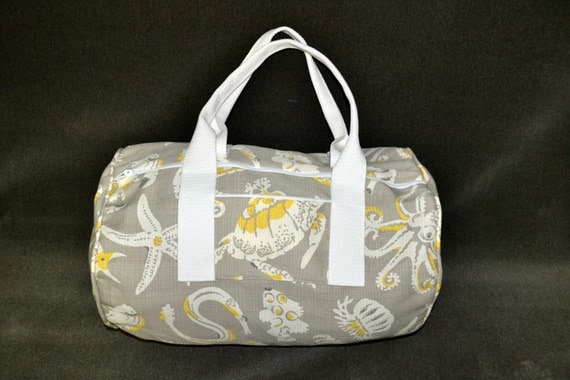 And we decided to add a few new items. My mom has her own business already as an interior decorator. She creates custom draperies, pillows, covers and more for her clients, so she decided why not make pillows for Lucky Stars Designs? Here are 2 that are in our shop currently: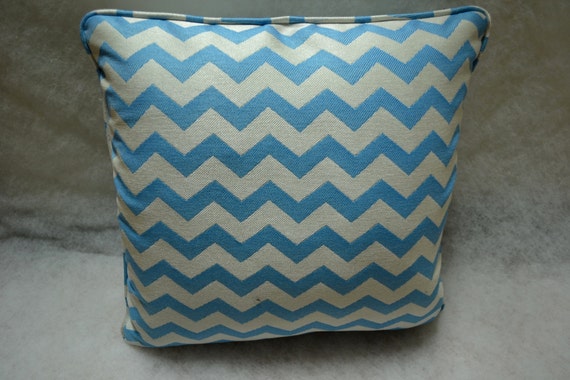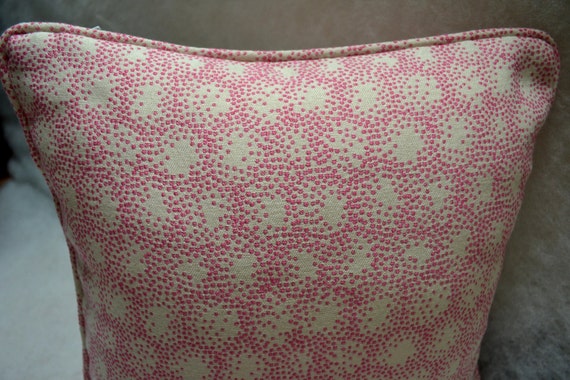 She also has made foam/cork boards for clients, so we decided to make one for the shop. It's perfect for race memorabilia, or photos in general.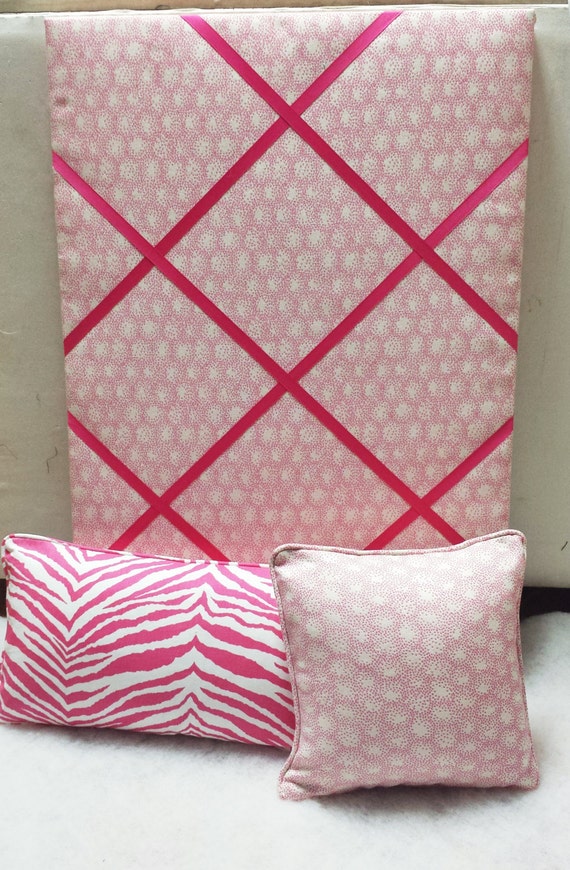 Lastly, I decided to start creating printables. I love quotes (as noted by my "Motivational Monday" posts), and my day-job is as a graphic/marketing designer, so I figured I'd work on some of those, while also increasing my portfolio
Here is one of my favorite quotes that is actually hanging in my own living room: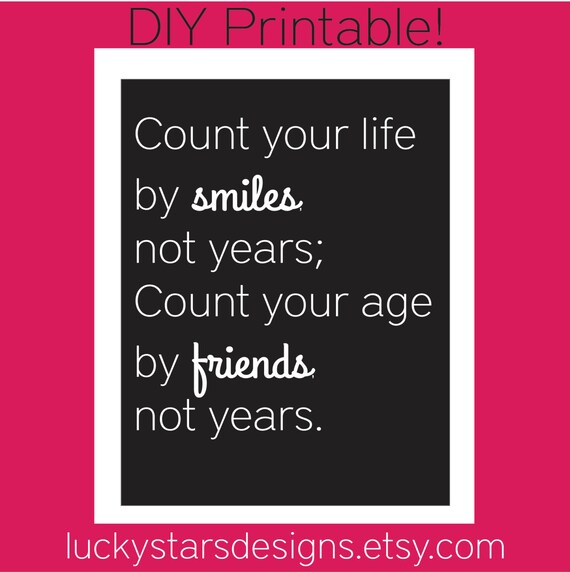 My mom and I have decided to use our skills (hers in interior design work and mine in graphic design) to be social entrepreneurs. Our main goal is to sell our wares so we can continue sending checks to Manitos. If you're not interested in anything in our store, that's totally okay! Perhaps consider making a donation directly to Manitos if you'd like.
You can shop through our entire store here.
I hope we can continue to grow and help where we can. I'm really excited for our trip to Paraguay and Brazil this summer…now time to start saving money!
What patterns are your favorite? I'm always open to ideas and requests! If you have a specific request, we can certainly work with you to create it.
Are you going anywhere this summer? What is your dream country you'd like to visit?
********************************
Follow Reach Your Peak: